At Welton Law, we enjoy seeing each of our clients smile again
after difficult and life altering injury experiences.
We offer focused and personalized legal services to get you resolution and satisfaction with valuable and honest advice.
We pride ourselves on being accessible, approachable, and straightforward no matter what your personal injury case entails.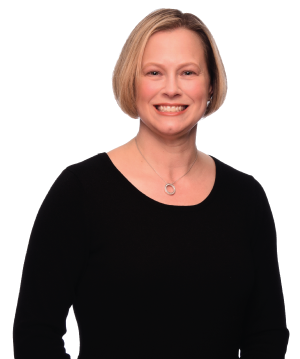 Ask Barb
Welton Law welcomes the amazing opportunity to be there for you. Call or visit our office for the right information today.