Let Us Help You Get The Social Security Benefits You Deserve.

At Welton Law, we've been successful in restoring benefits for more than 93 percent of our Social Security Disability cases. We can help restore benefits for you-but you must act quickly. If you applied for Social Security Disability benefits and were denied, you have only 60 days to appeal. Contact Barbara Welton as soon as you receive notice that benefits have been denied. The appeal process for Social Security can be lengthy, complicated, tedious and confusing if you are not familiar with it.
What is Considered a Disability?
The Social Security Administration defines "disability" as a medical condition or conditions that prevent someone from doing "substantial gainful activity" and the disability is expected to last for at least a year or result in death. The process is not as simple as it sounds. The Social Security Administration looks very critically at medical records when determining whether the applicant meets their definition of "disabled".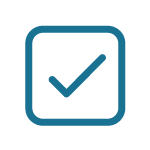 Do You Qualify?
Social Security Disability applicants must met both medical and financial criteria to qualify for benefits..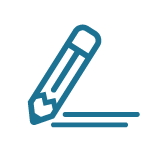 How to Apply
Applying for Social Security Disability Income Benefits can be overwhelming....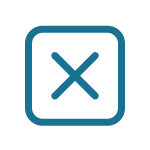 Denied Benefits?
If you made an application for Social Security Disability Income (SSDI) or Supplemental Security Income (SSI) benefits and received a Notice of Disapproved Claim, you must file an appeal...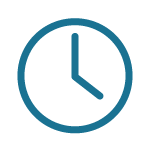 Under Review?
The Social Security Administration reviews thousands of people a year to ensure that the disabilities established at the time of approval still exist.