At Welton Law, we love what we do-and we're good at it. Every day we meet people who are facing life-changing circumstances, and we ensure them a secure future. We're passionate about using our knowledge and experience to make life better for our clients.
Attorney Barbara Welton has more than 15 years experience providing expert legal advice. As a former Workers' Compensation defense attorney, Attorney Welton has an insider's knowledge of how the insurance industry works. She has a proven record of successfully resolving hundreds of cases relating to work injuries, auto accidents, personal injuries, wrongful death and Social Security disability.
Attorney Welton will work one-on-one with each client, ensuring each individual receives the expert counsel and attention they deserve. At Welton Law, we make the extra effort to ensure our clients personal attention and peace of mind. When clients have questions or concerns, they talk directly to their attorney-someone who knows, understands, and cares about them personally.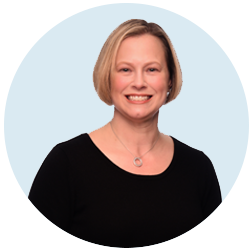 Barbara Welton
In 2000, I began working for a large defense firm that represented insurance companies. Although I ended up disliking defense work, I learned the inside workings of insurance companies and their processes in accepting and denying claims and settlement strategies. I also defended a Big Three automaker in Lemon Law and warranty claims.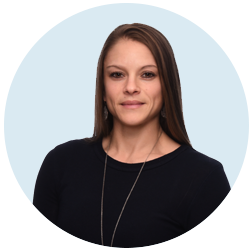 Joleen Kieth
Joleen is a paralegal with 11 years of experience assisting Attorney Welton with injured and disabled clients. She regularly works with Workers' Compensation insurance carriers to arrange for payment of client's medical bills and payment of lost wages. She works with Attorney Welton in the preparation of Workers' Compensation hearings and depositions. Joleen is a graduate of Edinboro University of Pennsylvania.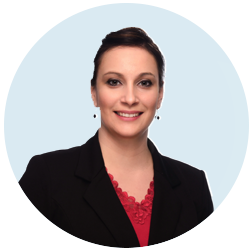 Carinn Papucci
Carinn assists Attorney Welton in all aspects of Social Security Disability cases, from application to federal review. She works closely with clients on initial applications, hearings and appeals. She is tenacious in obtaining all evidence needed for hearings and is a sympathetic ear to clients who are going through the disability system. Carinn has a Masters Degree from Edinboro University of Pennsylvania.