The Firm
At Welton Law, we love what we do-and we're good at it. Every day we meet people who are facing life-changing circumstances,
and we ensure them a secure future. We're passionate about using our knowledge and experience to make life better for our clients.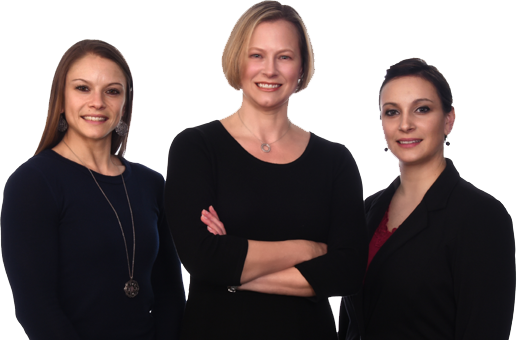 Welton Law Is on Your Side.
Attorney Barbara Welton has more than 15 years experience providing expert legal advice. As a former Workers' Compensation defense attorney, Attorney Welton has an insider's knowledge of how the insurance industry works. She has a proven record of successfully resolving hundreds of cases relating to work injuries, auto accidents, personal injuries, wrongful death and Social Security disability.


Attorney Welton works one-on-one with each client, ensuring that each receives the expert counsel and attention they deserve. At Welton Law, we make the extra effort to ensure our clients personal attention and peace of mind. When clients have questions or concerns, they talk directly to their attorney-someone who knows, understands, and cares about them personally.