Denied Social Security Benefits? You're Not Alone.
More than 50% of Social Security Disability applications are denied at the initial application level and many do not
file an appeal of their Notice of Disapproval Claim for fear they will not win the case. While there is a chance you
may be denied again, most Social Security applicants do receive benefits after a hearing. Although there may be a
significant wait time, past benefits are paid in a lump sum if you win your case.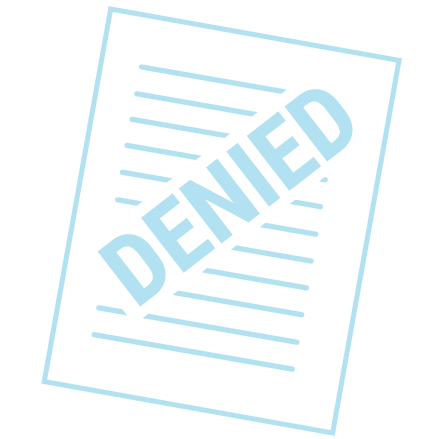 My Application for Social Security Disability Benefits Was Denied. What Now?
If you made an application for Social Security Disability Income (SSDI) or Supplemental Security Income (SSI) benefits and received a Notice of Disapproved Claim, you must file an appeal of that Notice within 60 days of the date you received the denial. An appeal is completed in two steps:
A Request for a Hearing In Front of an Administrative Law Judge (ALJ); and
Disability Report- Appeal
It may take around 20 to 22 months for a hearing to be held.
Why Should I Hire an Attorney?
There is no question that you stand a better chance of winning a Social Security disability claim if you have legal representation. An attorney understands the details of the Social Security disability rules and how to make them work for you.
What can you expect from Attorney Barbara J. Welton?
Detailed preparation for your Social Security disability hearing. You will meet with her numerous times as she prepares you for your Social Security disability hearing;

She will get all the necessary medical records to document your disability for the Social Security Judge;



There are no guarantees that you will win your Social Security disability case. However, having an experienced attorney on your side can greatly increase the odds.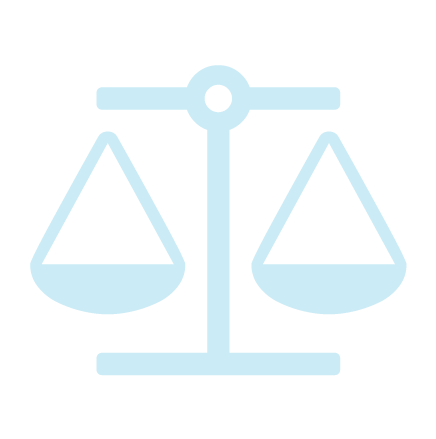 Attorneys v. Appointed Representatives
Did you know that you don't need to be an attorney to represent applicants for Social Security disability claims? The fees paid in a Social Security disability case are the same whether the representative is an attorney or not. Why put your future in the hands of a non-attorney when you can have a licensed attorney for the same fee?
How Do I Get a Hearing Faster?
There are times that a hearing office will hear an appeal sooner. Generally, you must establish either a "dire need" or a diagnosis of a terminal illness that will result in death within six months. A "dire need" is a request made on the basis of financial issues. Most people waiting for a hearing are experiencing some sort of financial problems, so the requirements for a dire need are very high. They include situations such as:


1. Mortgage Foreclosure;
2. Non-payment of rent followed by an eviction;
3. Utility (gas, electric, water) shut off notices; and
4. Other unpaid bills in collection.


A request for a "dire need" begins with a letter to the local Social Security Office of Disability Adjudication and Review (ODAR). If accepted for review, the applicant will receive forms to detail the person's financial situation.
Unfortunately, acceptance letters on a dire need request are not issued.

If it is approved, a hearing will be scheduled sooner. You will not receive any notice if your request is denied.
Very few "dire need" requests are approved. The majority of applicants are experiencing some type of financial hardship while waiting for a hearing, so most applicants will have to wait the full wait time of 20 to 22 months for a hearing.